Melissa Pinnetti Curriculum Vitae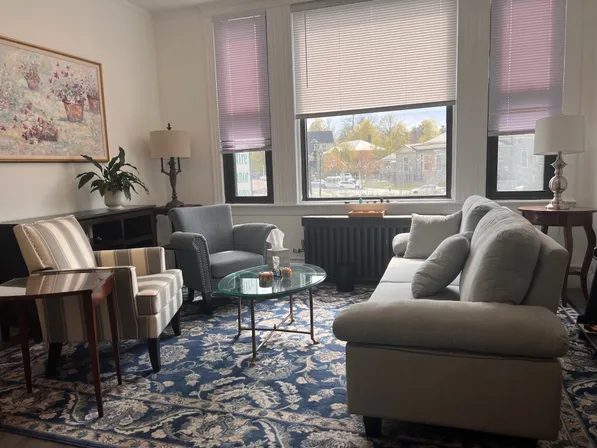 PROCESS AND THERAPY STYLE:

Once you have made the important decision to contact me, we will have a brief discussion via phone so that I may gain a thumbnail outline of what you would like to work on in therapy. This will also give you an opportunity to gain an initial sense of me and ask general questions. I see the first session as an opportunity for us to get to know a bit about each other and for you to make a decision about whether the therapeutic relationship has a chance to be helpful. Typically, I provide time for you to ask questions about me, including about my experience and interests.
Often in the first session, clients will ask me what my "style" is. I tend to be interactive, offering direct feedback and observation about patterns or behaviors, yet supportive and encouraging. I frequently make suggestions for new or different ways of interpreting or engaging in situations and relationships. If agreed upon, we may decide that "homework" will assist us in moving toward your goals.
I practice an integrative style of therapy, drawing from ACT, DBT, motivational interviewing, holistic practices, and, always with a foundation of common sense. At the conclusion of the initial session, if you decide to pursue the therapy, we will determine the frequency together. I do not believe that therapy has to be a long, drawn out process. For many, brief solution-focused work is desired; for others, an extended supportive relationship is needed. Of course, if our work is Court based we may work together for an indeterminate amount of time. For more information about my office policies and fees, please see my initial paperwork in the "forms" section.
My office is conveniently located at 372 Granite Avenue, Suite 4, Milton, MA 02186.